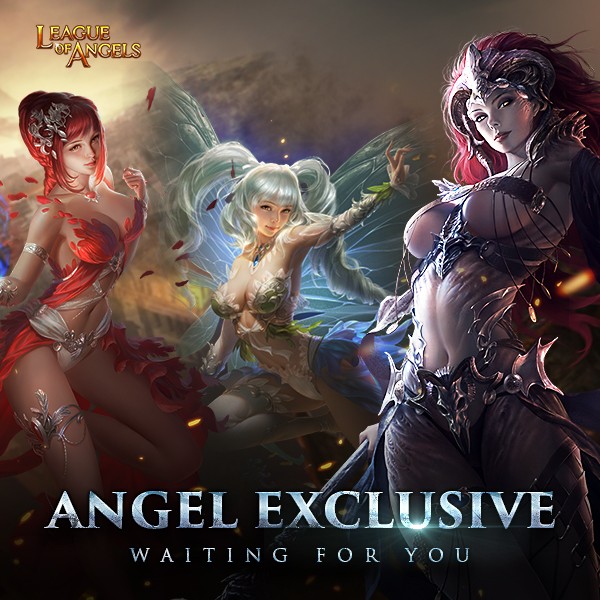 Angel ExclusiveDuration:
August 28th - August 30th (Server Time)
Servers:
S1 - S212
Description:
Take your favorite angel with you! In the Angel Exclusive, there are 3 angels: Styx, Amora, and Polly waiting for you! Which angel do you want to join your world? Select one angel and complete tasks, then you can add her to your team!
Click here to know more about the events!