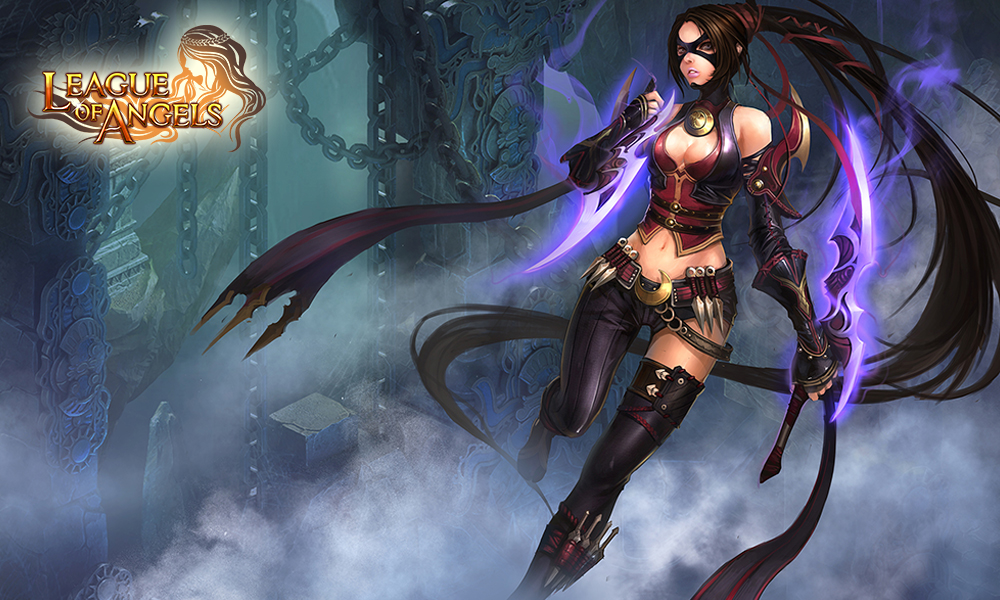 Since joining League of Angels, countless bittersweet days and nights have passed. Do you still remember your fellow angels Sylvia and Prospera who have grown with you? Can you recall the excitement and pride the moment you first earned Boadicea? Earning Nyssa was an enormous display of your mastery. Among all the heroes, which is your most beloved angel? The Rose Knight who has battled by your side through thick and thin? Or the first Hecate, Mermaid, Night Sentinel, Djinni, King O' Bones or Berserker Claw?
Various angels and heroes have accompanied us, sharing every experience we have when playing League of Angels. Every player must also have their own unique way of appreciating their beloved angels and heroes. How would you show your appreciation? How about customizing a unique costume for them? Or a sketch drawing of your favorite angel or hero? Maybe even writing a short story, using them as key heroes?
From 7/22 – 7/25, participate in [Forum Event] Angel Appreciation and be handsomely rewarded.
Click here to know more about the event!