​

Limited Time Group Buy

Duration: August 22nd to August 26th (server time)

Servers: S1 to S211

Description: Group buy consists of 2 different components: diamond purchase and voucher purchase. During the event, the more players who purchase the same items, the higher the discounts will be for the items. Discounts can be as high as 50% off!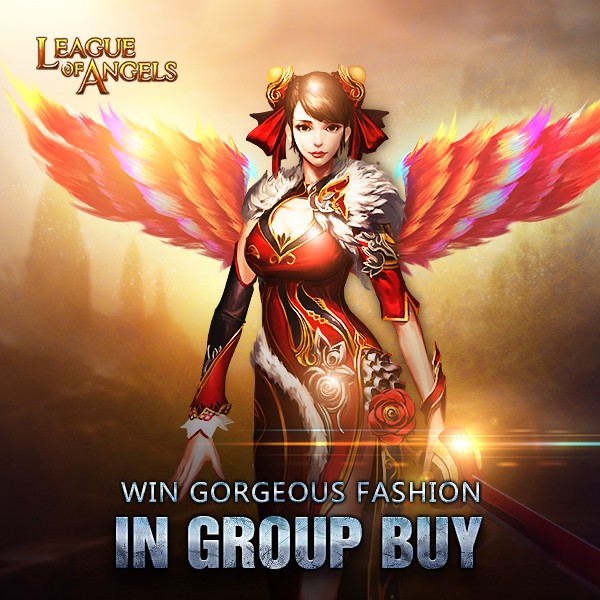 The items in this event are Dragonblood Shards, Phoenix Wings Shards, Ruby Herosouls, Basic Energy Card (50), Adv. Energy Card (50), Element Crystal, Runestone, Blessed Stone, Seraph's Stone, Gem Enhancement Stone, Refining Stone, Aegis Shard, Soulstone, Angel's Tears, Enchanted Ore, Synth Scroll and so on.
Click here to know more details!