Character Profiles
gives extra insight into some of the side characters in
League of Angels
. Today's profile: Anne!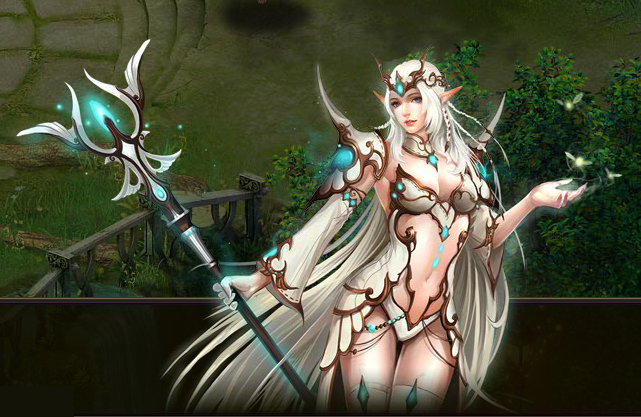 As the head figure of the Elf Village, Anne sees to the protection of her people – no easy task without the Angels around, who had protected the Elves since the dawn of time.
After having recovered
Nocturna
's soul essence, Anne is the one who instructs you on how to free the Angel's body from the shackles of darkness in Temple of the Moon. After defeating the evil boss within, your character can then Activate Nocturna's statue, which will guard over the Elf Village once again.
A grateful Anne then directs you to the next part of your quest: The World Tree.
So what do we know about Anne, really? Like most Elves, she has a great love for nature. She obviously cares for her people. She is also very accepting of accepting an outsider's help, suggesting a greater tolerance to humans than what is typical of her kind.
What do you think? Any insight to offer? Be share to share and discuss it on our
Forum
! ​