​League of Angels
is an online game – but our team is also comprised of a number of cosplay enthusiasts! So it was only natural to seek out some professional (and much lovelier) cosplayers to portray our Angels when the game was released…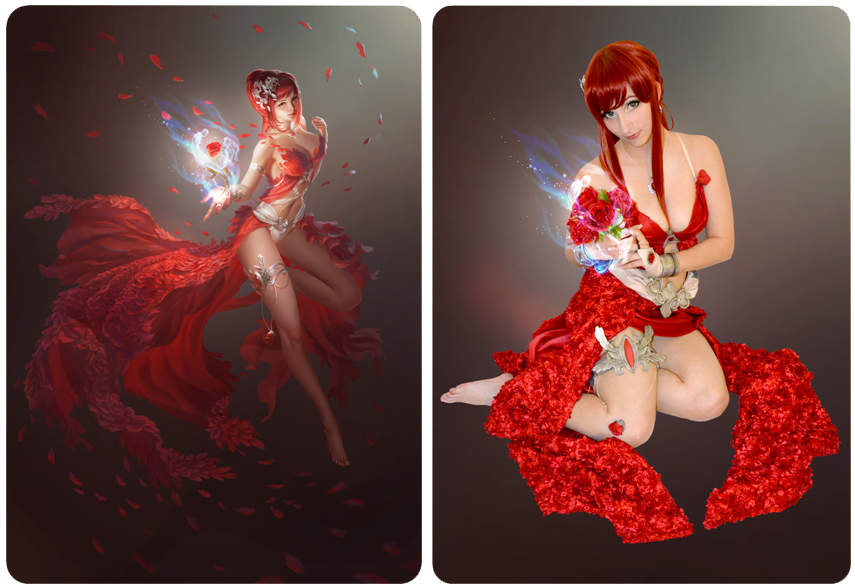 Last month, we
announced
the release of the Angel "Amora" in the game. But did you know we also had someone do a cosplay of her? Introducing
HezaChan
! Avid cosplayer and anime fan, she chose to portray Amora even before the Angel was added to the game, making it a pretty timely choice. Nice one, Heza!
Having shared a few teaser pictures in the League of Angels Newsletter, and a peek of the costume on
HezaChan's Facebook page
, we were all highly anticipating the outcome – and boy was it worth the wait!