​We're always adding in new stuff in
League of Angels
– today, let's take a closer look at Angel Evolution!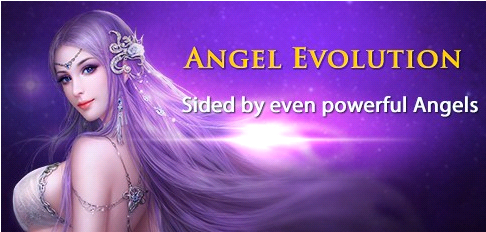 Now that you can evolve your Angels even further, you can unlock their elemental damage! There's never been a better time to crank up your divine companion's power and dominate the battlefield. So be sure to get right to it – especially if you're into PvP, you won't want to fall behind on this one!
The process, although new, is fairly straightforward – we wrote up a bit of a game guide for it so if you'd like to get hints and more info, check out our
forum post
!