​Welcome to
Angel Profiles
, where you can learn a little bit more about your favorite Angels in the online game
League of Angels
! Today, let's have a look at Graceful Glacia…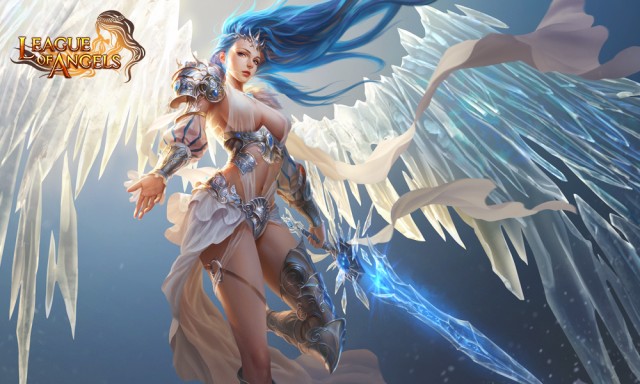 As the Angel of Winter, Glacia's domain should be fairly obvious. Anything cold, snowy or frozen is right up her alley, but that is by no means a reflection of her heart. She protects those living or traveling through harshly cold climates, and punishes the wicked with the best kind of revenge: cold.
On a side note, we sadly have no one cosplaying this Angel either… think you'd be up for it? Send us a message on
Twitter
!
Being an MMORPG, you may also want to know more about her character stats:
Attack Stats:
PATK
Skill:
Supernova Blow– Deals PDMG equal to (150% ATK +300) to all enemies.
Halo:
Buffs 3 party slots with 150 PATK, 150 MATK, and 30 Dodge.