​We're always adding in new features in
League of Angels
– today, let's take a closer look at the Rune System!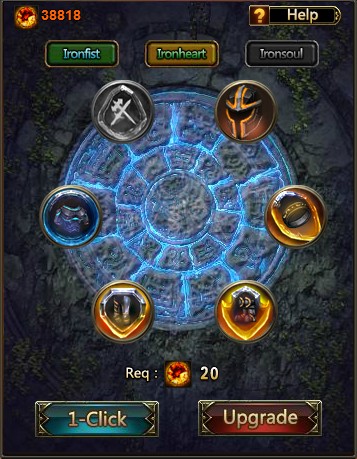 So you made it to level 50 and are wondering what all of these new shiny things are? Well, let's look at one of them first: Runestones. You can use them to purchase Runes at the Rune Shop. Runes give bonuses to specific pieces of equipment.
You can then check each party member's Runes and uprade them for even greater benefits. When runes have reached a certain level, you'll also unlock Rune Skills which helps boost your Angel's abilities.
And there's more – For further details on the Rune System, check out the little announcement we posted on the Forum
here
.