Character Profiles
gives extra insight into some of the side characters in
League of Angels
. Today's profile features Gannicus!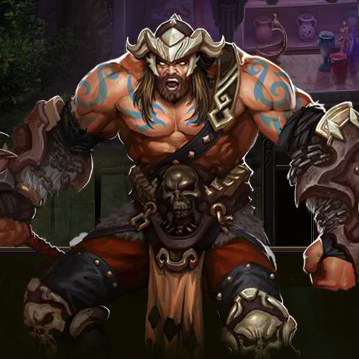 "Darkness and curses have enveloped this land for too long." – Gannicus
After conversing with
Muttor
, he informs you that the Zodiac has been invaded by demons – only you have the power to repair the Aegis and save the Angels, thus it's your destiny to go forth. This is also where the Zodiac is unlocked for you.
While that is happening, you still need to take out Dracula's minions… in the midst of this, you met Gannicus. Also a very familiar looking individual
.
.
.
He might have brothers scattered around the world, but who knows for sure? He offers little insight into his character, aside from being VERY into fishing. Fortunately, instead of boring you with it, he unlocks the Tidal Pool feature for you.
Have comments or further insight? Be sure to share and discuss your thoughts on our
Forum
!