​Dear Heroes and Angels,
Roses never go out of style, and they may just get you out of a heap of trouble every now and again… Check out the Hot Events in game to see just how you can get all the roses you can handle! Recharge daily and get 99 roses in return, and if you recharge 1999 Diamonds or more you'll receive 999 roses! As always, thank you for your continued support. See you in game!
For complete information please
Click Here.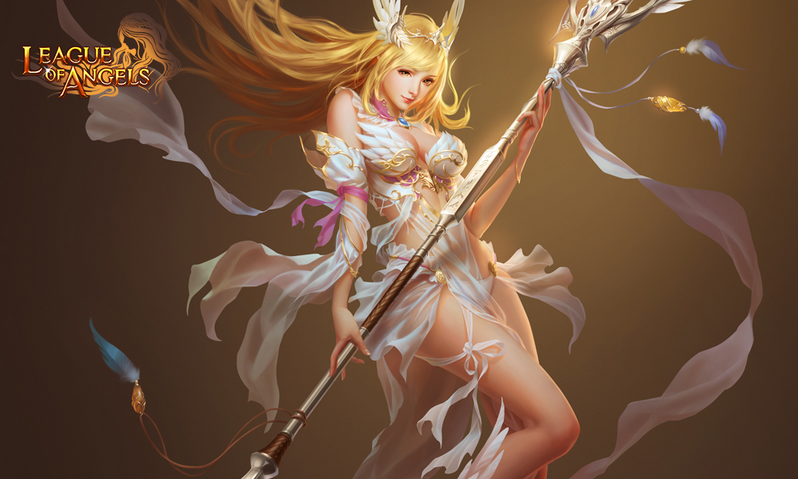 Best,
R2Games LOA Ops Team