​Duration: March 12th to March 18th
Description: Among all current heroes, who is your right-hand man/woman? Is it Berserker Claw whose ferocity drives all in sight running? Or perhaps your favorite hero is Djinni who's charm and mystique draw foes right into her deadly grasp. Whoever it is, it's time to show him/her off and reap the rewards!
Prizes Each eligible participant will receive Soulstones x50 and Basic Energy Card (10) x1. The rewards will be delivered to you by in-game mail within 3 days after the event ends.
For complete information please
click here
.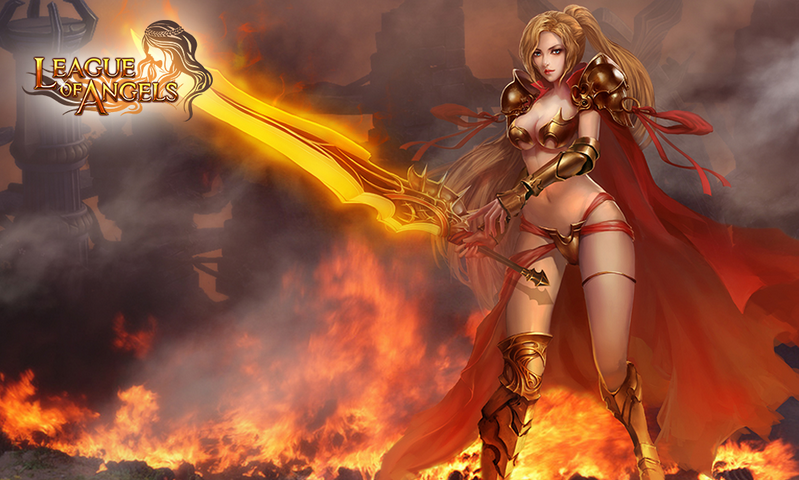 Best,
R2Games LoA Ops Team