​With this week's update comes a foreboding new single player dungeon, the Dark Abyss. To aid players in their quest to conquer this dungeon is Cerberus, a monstrosity of a mount capable of nothing more than total domination.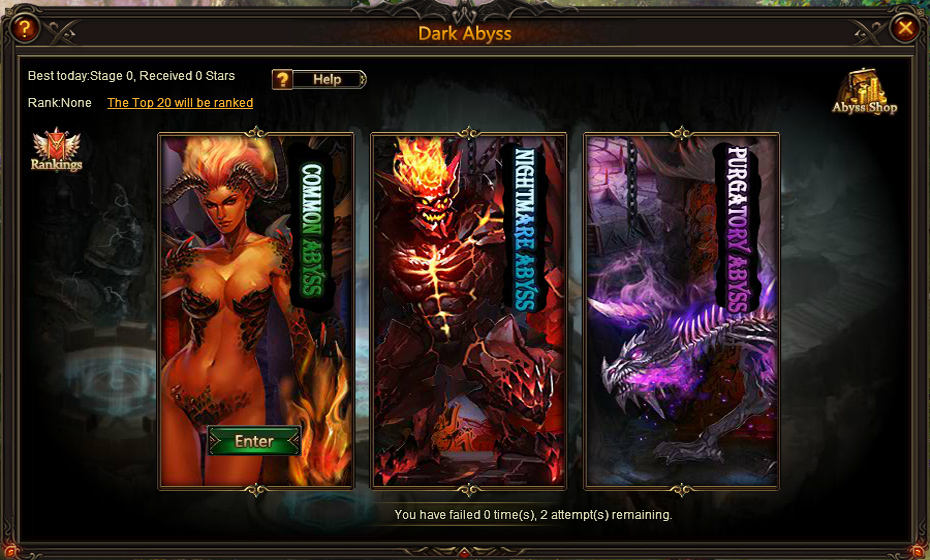 The update will occur on September 2nd for S1 and S2. All other servers will be updated on September 3rd. The update should not disturb game play, and players should simply refresh the page to see new content and changes once the update is finished.
Click here to know the details about this update!