​House of Cards
Duration: August 18th to August 21st (server time)
Server: S1-S210
Description:
Play
House of Cards to win Amazon Hunter and many more rare heroes.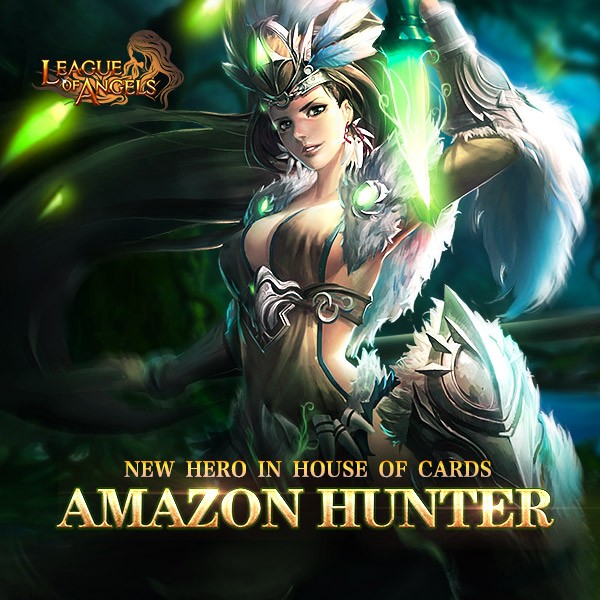 Events Bonus
Duration: August 18th to August 21st (server time)
Server: S1-S210
Description: Every day from 12:00 - 22:00, you can draw prizes in the Events Bonus menu.
Possible Prize: Card Lotto Voucher, Wedding Garb, Seraph's Stone, Blessed Stone, Gem Enhancement Stone, Enchanted Ore, and Totem Badge.
Click here to know more details!