League of Angels launches today! As you may or may not know, there is more to League of Angels than just the game. Some awesome Angel cosplays are coming our way, and we're excited to see how they'll turn out!
For now though, we have some teasers to share with you below…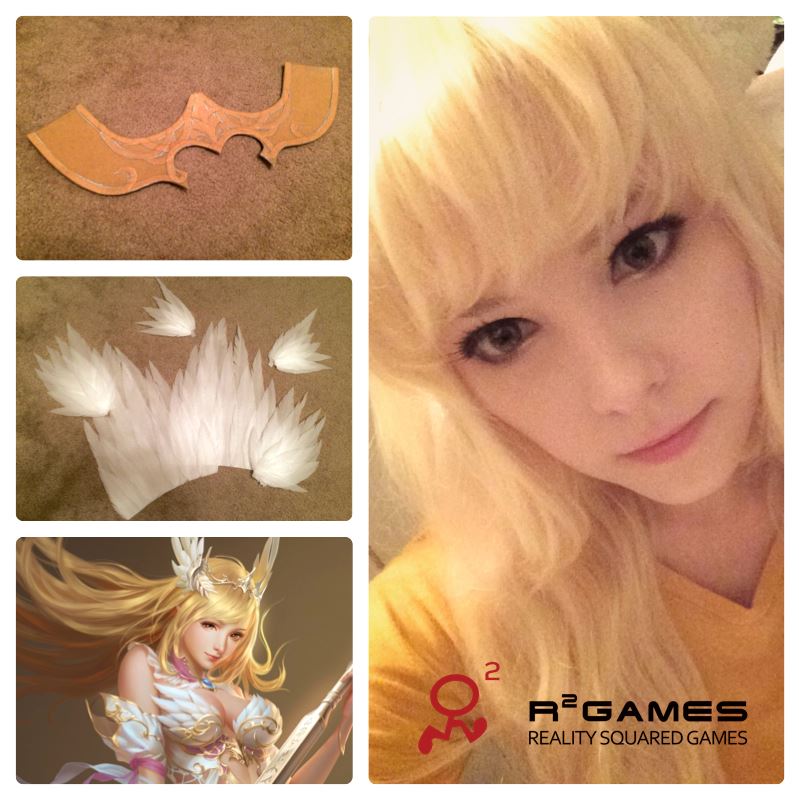 "Hi everyone! I'm Maridah, and I'm working on creating a cosplay based on the character Loralei from League of Angels! I'm crafting the armor out of worbla and making feathers with polyethylene foam. This is my first time making a costume with these materials and it's really fun! I'm still adding to the breastplate and crown, but they are almost ready to paint. Right now my biggest challenge is figuring out how to attach the armor to myself. Taking an illustration and adapting it to be wearable and comfortable takes some creativity. For me, it's an enjoyable process and I hope you like seeing my work in progress!
When I'm not working or making cosplay, I love playing MMOs so I can't wait to see this game launch!
Best wishes and I hope you will enjoy my finished cosplay!"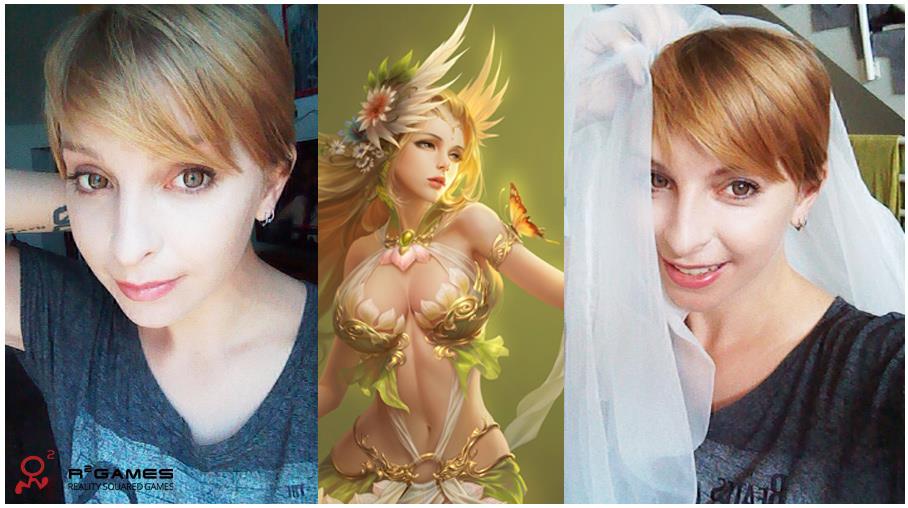 "I'm really excited to be working on a costume based on such beautiful artwork and hoping I can do it justice!"

We will keep you updated, but the best photos will be exclusive to the Newsletter. So if you want to see more, be sure to sign up here
!