[Guide] Angel Awaken
A new system for upgrading your Angels even further has arrived! Can't wait to learn more? Then read on for details!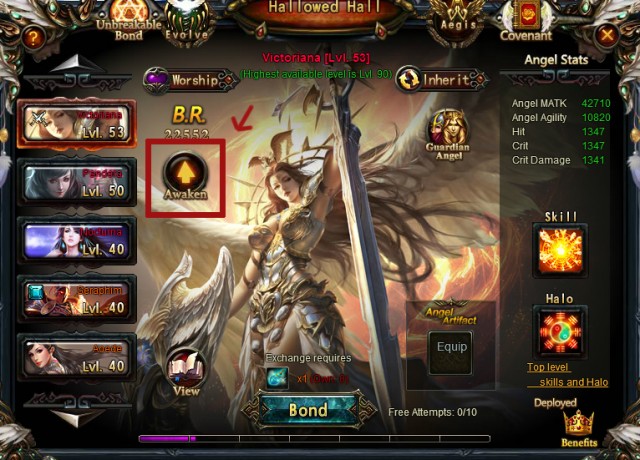 1. When your Angel is illuminated, the Awaken icon shown below will show up.

2. Click this icon to enter the Awaken interface
3. Collect enough Awakening Stone to awaken the Angel. Angel Awakening Stone can be obtained in events.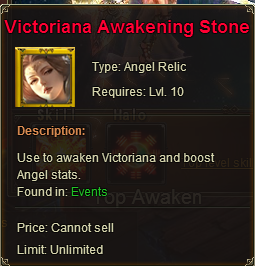 4. Each Angel can be awakened 1-3 times: Awaken Lvl.1, Awaken Lvl.2, and Max Awakening.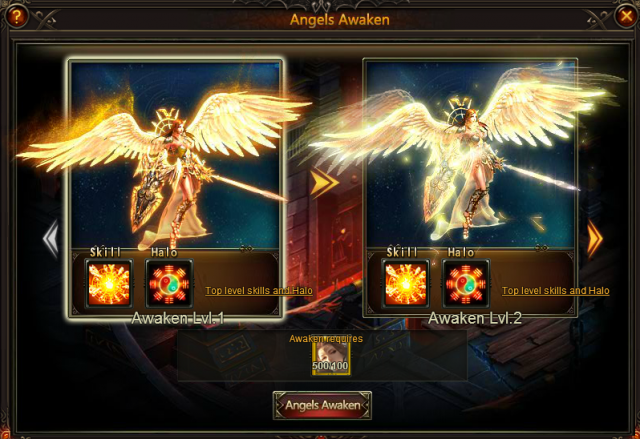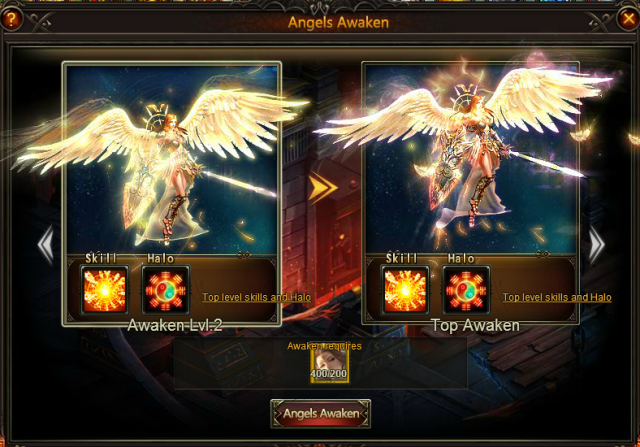 5. The stats of the Angel Skill and Halo will improve after awakening.


6. After awakening, the Angel's picture will change too.

Not all Angels can be awakened at currently; the following 11 angels can be awakened after the next update: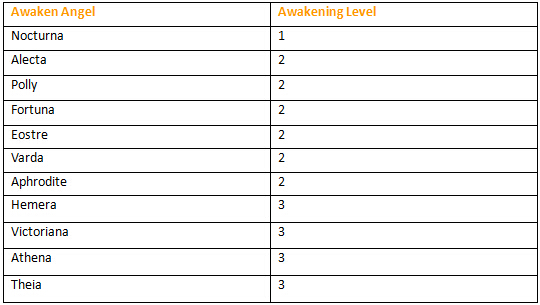 We will continually add Angels that can be awakened in future updates. Have fun and see you in-game!
R2Games LoA Ops Team