​Angel Exclusive
Duration: September 25th to September 27th (server time)
Servers: S1 to S217
Description: Take your favorite Angel with you! In the Angel Exclusive there are 3 Angels: Vienna, Mikaela, and Polly waiting for you! Which Angel do you want to join your world? Choose one Angel and complete the tasks required of you so she can join your team!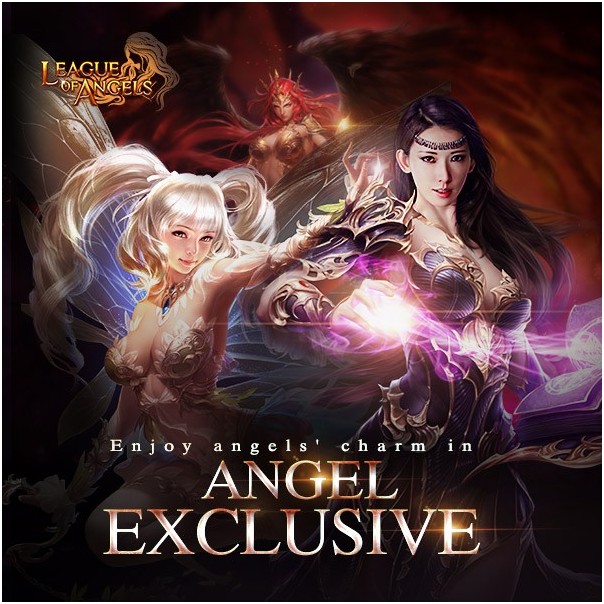 Angel's Quiz
Duration: September 25th to September 27th (server time)
Servers: S1 to S217
Description: Click on the Angel's Quiz icon on the left of the game window to open the event menu. Each day, players can refresh the questions 10 times for free. After each refresh, three new questions will become available. Answer the questions correctly to win a large amount of Gold and Quiz points.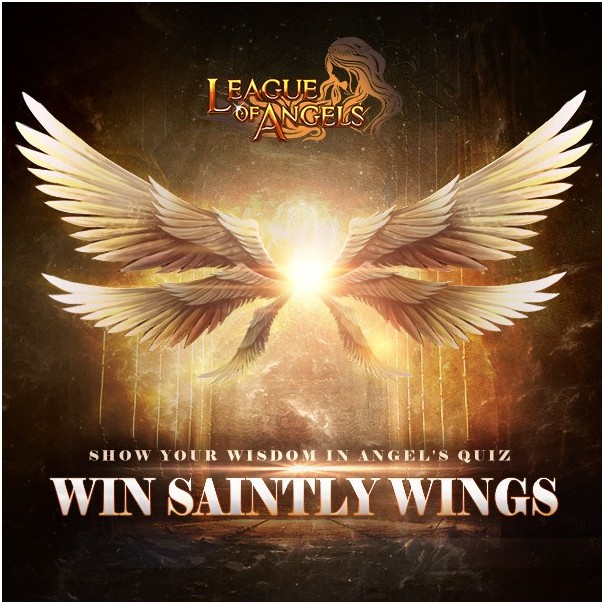 Click here to know more details!