​
Beach Treasure
Duration:
June 1st to June 4th (Server Time)
Servers:
Servers that have been launched for at least a week.
Description:
Treasures galore are hidden beneath the shells! During the event, flip the shells to earn points and match pairs of items to get them as a prize! Collect points to win Wings of Spring, Mythic Divine Stones, Legendary Divine Stones, Awakening Stones, Crit Gems and many more fantastic rewards!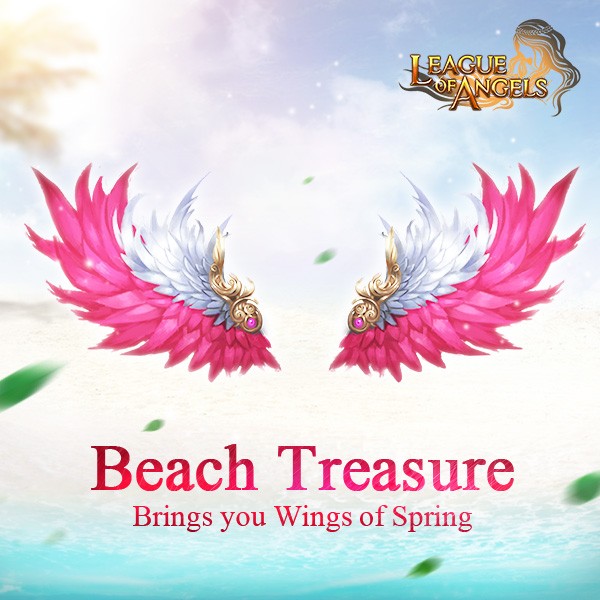 Click here for more details!