​
Resource Tycoon (Cross Server)Duration:
October 19th to October 23rd (Server time)
Servers:
S1 - S221
Description:
Collect the required resources to win Raphael's Icons, Imperial Weapon Print, Imperial Boots Print, Ungodly Soul, Odin's Blade, Void Mail, Tyr's Ring, Baldur's Greaves, Idun's Ring, Lvl. 12/11/10/9 Cherubstone, Lvl. 9 PATK+Dodge Gem and many other rare items!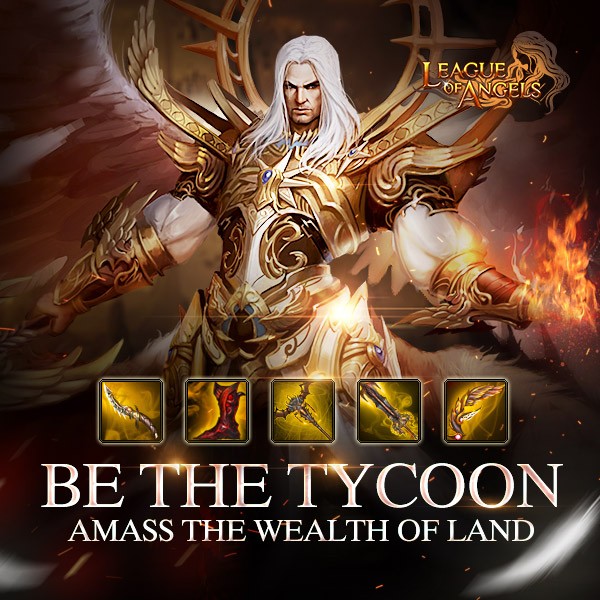 Click here for more details!