Champion Showdown will begin Oct. 31st!
The event is open to players from all servers, platforms, and time zones. This means that of all the events in LoA, this is one of the biggest, most intense competitions we have for all LoA players around the world! Get ready.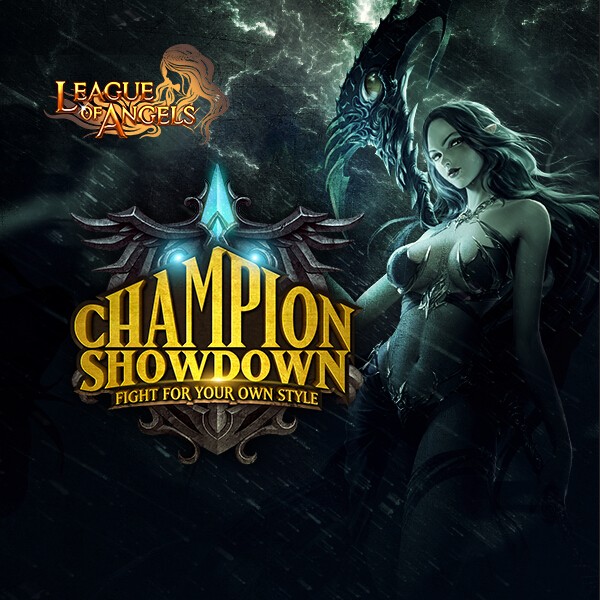 For more details please click here!