Dear players,

August's Champion Showdown has successfully concluded! Did you enjoy the event? Perhaps you even discovered inspiration for building your team even further. Greater challenges are on the way! Keep fighting your way to the top!

This Champion Showdown was carried out among all servers and all time zones, so there will only be one Gold Group Champion and one Diamond Group Champion.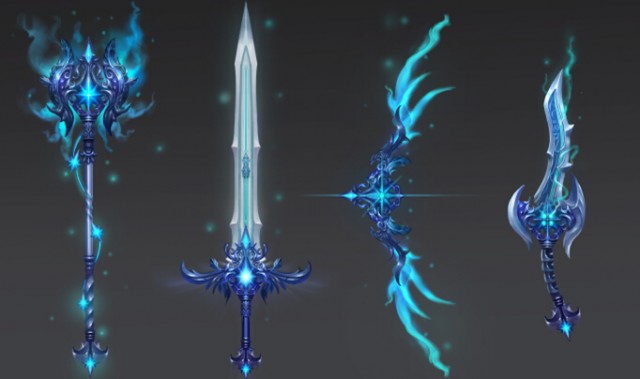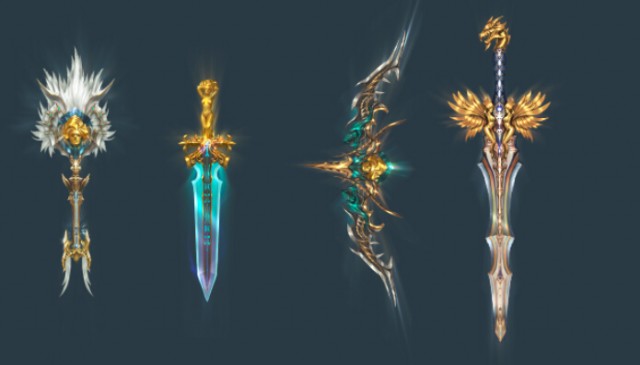 More details please click here!