House of Cards
Duration: March 13th to March 16th (Server Time)
Servers: Servers that have been launched for at least a week.
Rewards:
- You can swap the required cards for: Dragon Queen (evolved from Dragon Empress), Kungfu Panda (evolved from Panda Nicky), Dragon Empress, Panda Nicky, Lunar Priestess, Poseidon, Amozon Hunter, Dark Paladin, Headless Horseman, Lvl.8 Crit+Hit Gem, Lvl.8 Dodge+Hit Gem, Lvl. 12 HP Gem, Lvl. 12 Dodge Gem, and many more!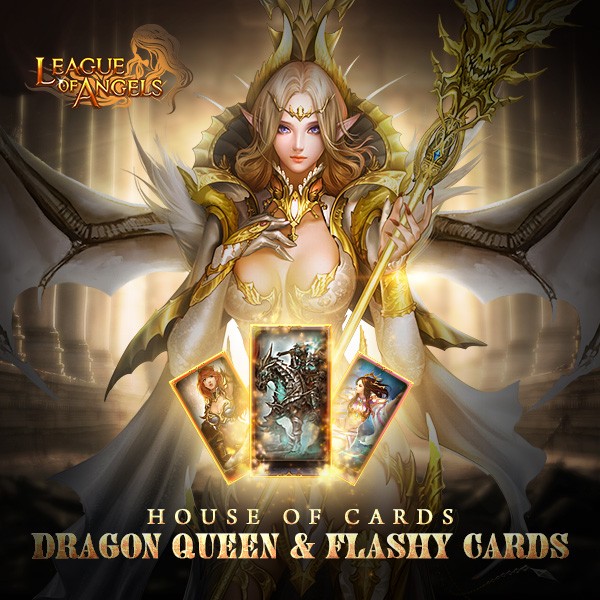 Click here for more event details!