​
Resource Tycoon
To make Resource Tycoon more exciting and to meet the different needs of players in all our servers, we have optimized the prizes for everyone. The prizes will be different for servers opened within one month and other servers.
Duration:
June 6th - June 10th (server time)
Description:
Collect the required resources
for a chance to win
Mikaela, Aphrodite and many other rare items! Please note that we have added Awakening Stone Tycoon for previous servers which have been opened more than one month (S1 - S254).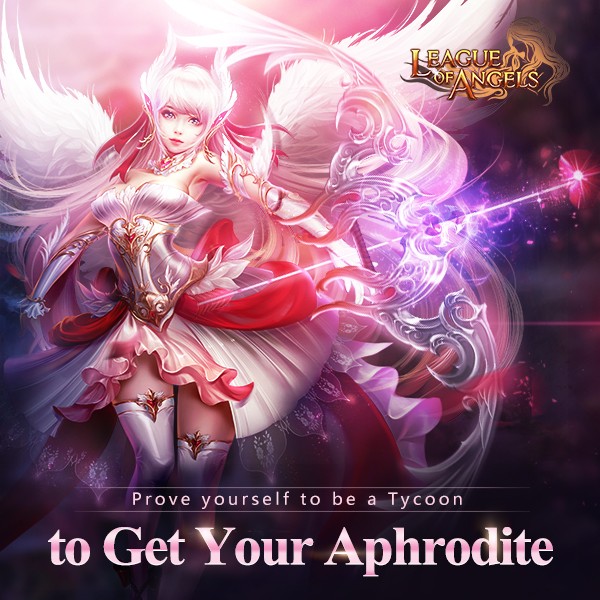 Click here to know more details!