​
Beach TreasureDuration:
Dec. 17 - Dec. 20
Server:
S1 - S230

Description:
Treasures are hiding behind various shells, don't you want to get them? Open the shells, match one pair of items and you can earn them as a prize! You can also receive points by opening shells. Collect points and win mounts and many more rewards!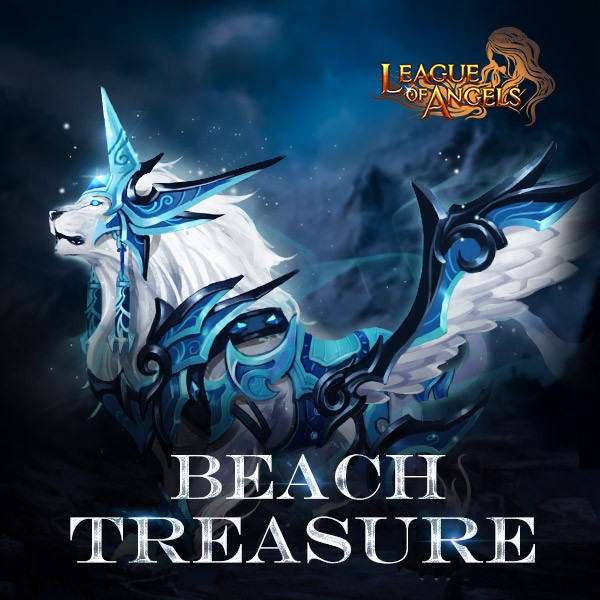 Click here for more details!