​
Angel Eostre
Eostre, the goddess of spring, is as powerful as she is beautiful. She is a symbol of resurrection. Wherever she goes flowers bloom, the sick become healthy and life all around seems to refresh itself. She is known to transform into warm breezes, sunshine and sparkling streams. Eostre is unpredictable and makes herself exceedingly useful in battle.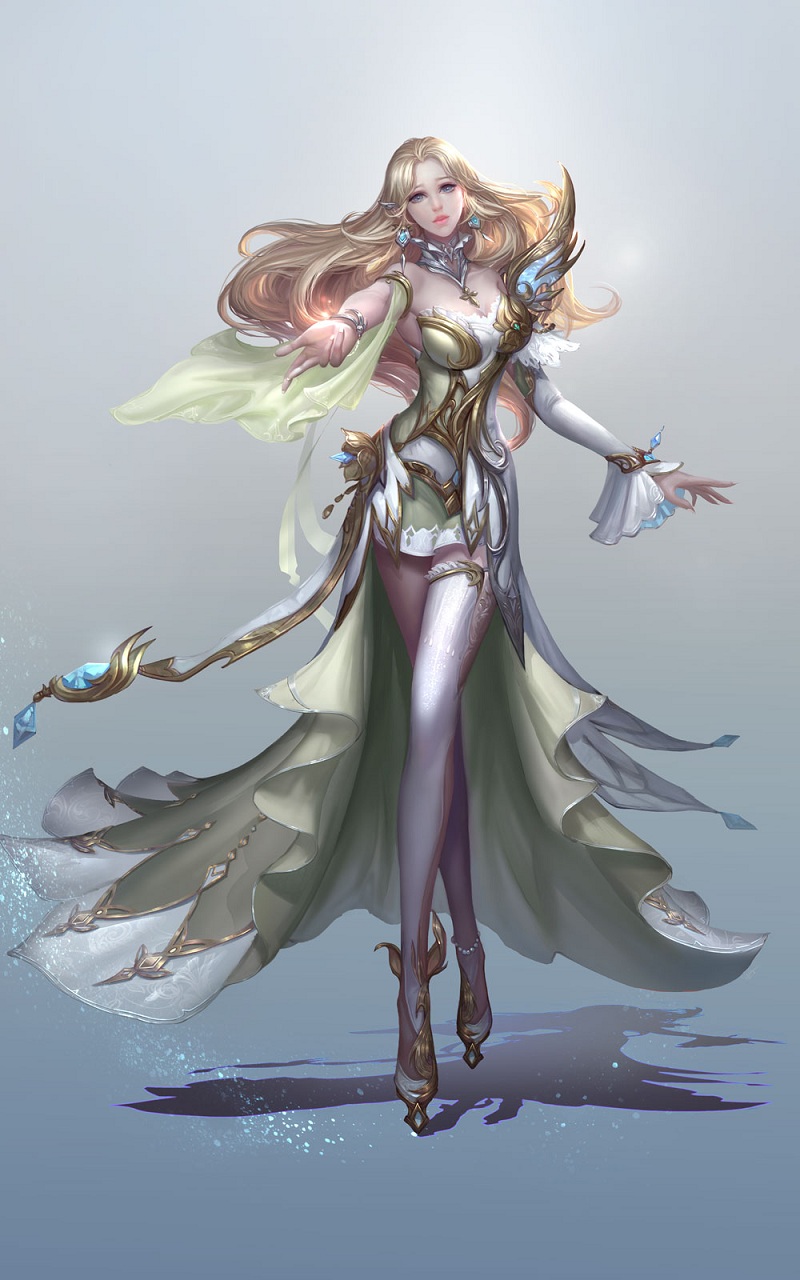 DetailsAngel Skill:
Turbulent Flow: Deals (160% ATK + 500) MATK to all enemies and decreases targets' DEF and Crit by 8% with 100% chance of hitting, lasts 2 turns.
Basic Stats of Eostre



As we continue to develop and improve League of Angels, new updates may slightly change the appearance or effects of systems and classes in-game. Where any discrepancy between game and guide occurs, in-game data shall take precedence. If you discover any errors, bugs or inconsistencies please contact us immediately and we will fix it during the next update.
R2Games LoA Ops Team
Official Site:
http://loa.r2games.com/
Forum:
http://forum.r2games.com/forumdisplay.php?468-League-of-Angels
Facebook:
https://www.facebook.com/LeagueOfAngels.R2
Twitter:
https://twitter.com/LoA_R2