New Feature - Equipment Slot Ascension
Equipment Slot Ascension provides another way to strengthen your heroes. This feature can be available on July 14th, 2016 after the version update has been completed. This function can be found within the "Forge."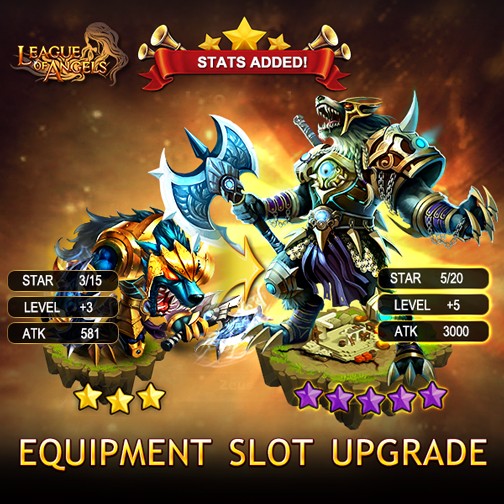 General Description:
1. You can select an equipment slot for ascension even if it's empty.
2. When an equipment slot is empty, the increased stats (including fixed stats, breakthrough stats, and star combo stats) will immediately be applied.
3. When using Hero Inherit, slot ascensions will also be transferred.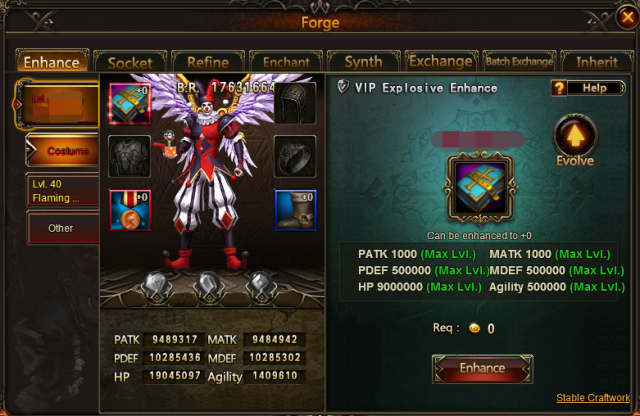 The increased stats from ascension consist of three parts: Base Attributes, Breakthrough Stats and Star Combo Stats.




Star Combo stats will be added when six equipment slots reach a certain number of stars.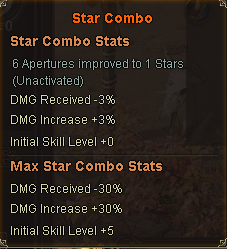 Essential Materials
Ascension Stones and Heavenly Siderite are the two materials required for ascending equipment slots and for making breakthroughs.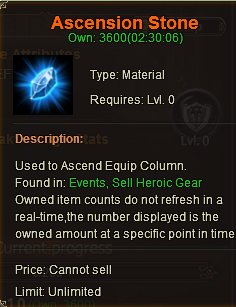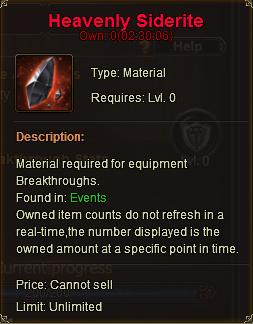 Please note that the above content may be adjusted due to changes in the development plan. Final updates will be determined in-game.

The League of Angels Team