​
House of Cards
Duration:
March 20th to March 23rd (Server Time)
Servers:
All Servers that have been launched for at least a week.
Description:
Flashy Cards are very special time-limited cards. When the event ends, Flashy Cards will no longer exist so be sure to make full use of them and swap for what you want in each House of Cards round!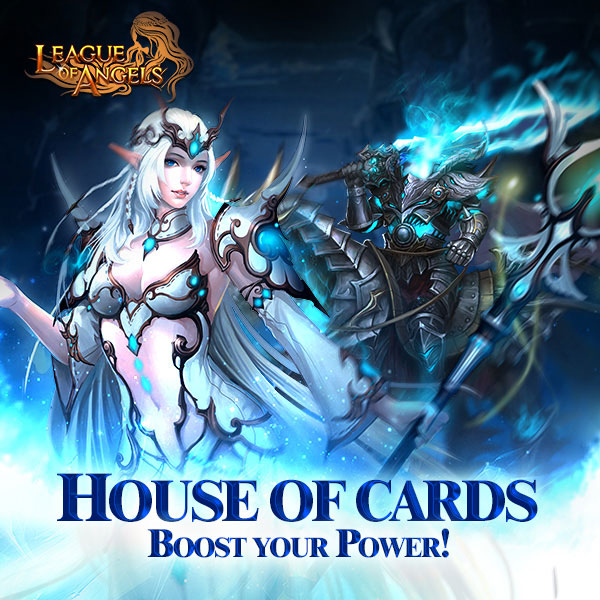 Click here to check more details about this event!