​Winter has arrived! It is frigid outside, but some people still like winter, especially the white snow! And we have a holiday coming soon, Christmas!
As Christmas approaches, League of Angels plans to send various in-game gifts to all heroes and angels who reply to this thread and tell us what makes Christmas special for them. Is it the gifts, the dinner or the holiday party? Whatever it is, tell us and be rewarded!
Duration:
December 20th - December 26th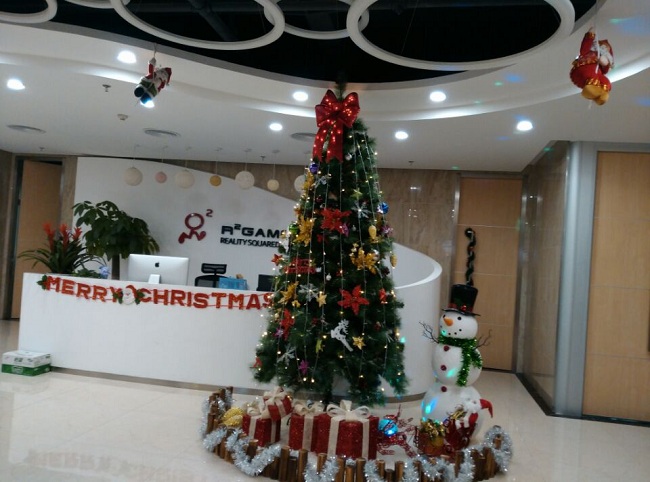 Rules:

1. Your reply must explain what makes Christmas special for you.
2. Pictures of your Christmas decorations are also welcome!
3. You may reply more than once, however each character may only be rewarded once.
Gifts:
Mysterious Candy x1
Lvl. 2 Rose Seed x2
Voucher x200
Group Ticket x100
R2Games LoA Ops Team
Official Site:
http://loa.r2games.com/
Forum:
http://forum.r2games.com/
Facebook:
https://www.facebook.com/LeagueOfAngels.R2
Twitter:
https://twitter.com/LoA_R2