New Angel - Frigg
Frigg
Having grown up as the daughter of a tribal chief, Frigg had an odd gift in which she could control the coming and going of rain. Unbeknownst to her she was actually an Angel brought to earth in the midst of war to grow up, protect, and be protected by the tribe around her. Now that she is fully grown she only wishes to help fight the evil and protect the innocent so no family should be forced to separate again.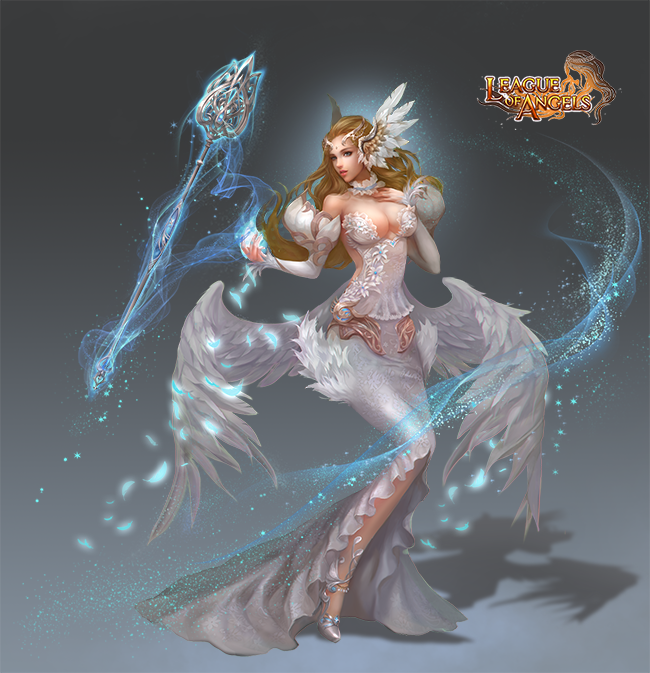 Details
Angel Skill: Celestial Ray
Deals Magic Damage (160% ATK + 500) to all enemies and decreases targets' ATK by 10% with 100% chance of hitting, lasts 2 turns.
Basic Stats of Frigg
| | | | | |
| --- | --- | --- | --- | --- |
| MATK | Agility | Hit | Crit | Crit Damage |
| 875 | 215 | 35 | 35 | 30 |
As we continue to develop and improve League of Angels, new updates may slightly change the appearance or effects of systems and classes in-game. Where any discrepancy between game and guide occurs, in-game data shall take precedence. If you discover any errors, bugs or inconsistencies please contact us immediately and we will fix it during the next update.