​
Starry Dream
Duration:
Aug 7 to Aug 10 (Server Time)
Server:
S1 to S266
Description:
Choose a reward and spin the wheel of Starry Dream. Rewards will be granted when all
7 stars
are lit.
Starry Dream consists of three parts, Fantasy Star, Reward List, and Point Rankings.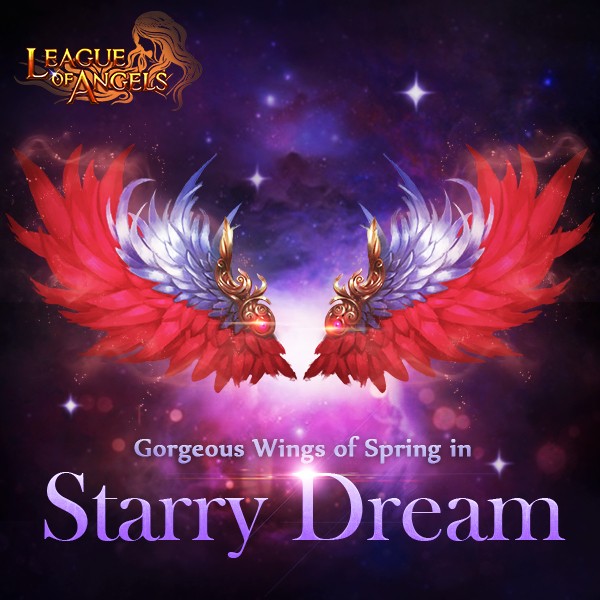 More details please click here!