​Duration:
March 17th to March 23rd
Servers: Servers that have been launched for at least a week.
Description: Celebrate Saint Patrick's Day alongside us and players from all over the world this beautiful spring day!
There are four parts to our St. Patrick's Day celebration: World Boss, Leprechaun, Crystal Relic, and Leprechaun Shop. Clovers and Clover Bouquets are tokens in this event, you can collect them from the World Boss, Hot Events or use Diamonds to purchase them.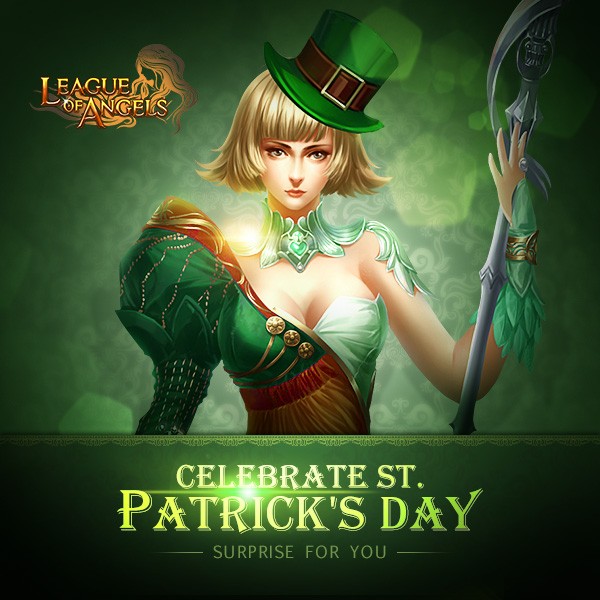 Click here to know more details!