​The new House of Cards event brings in lots of new items to help you evolve your Heroes for awesome new appearances and greater skills. Check out now!
House of Cards Duration:
October 11th to October 14th (server time)
Servers:
S1-S220
Please Note:
A server merge is scheduled for Oct. 15th; therefore, related servers will not have this event to avoid data errors. Please bear with us as we prepare the server merge details, thank you!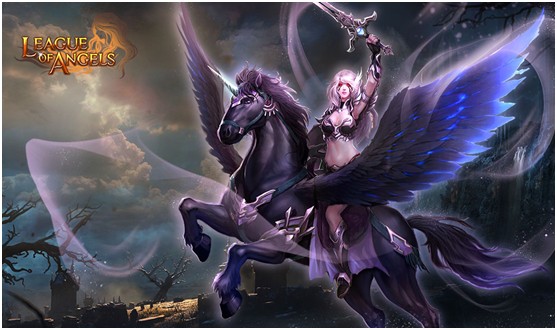 Click here to know more!