​
Resource Tycoon (Single Server)
Duration:
November 4th to November 8th (Server time)
Server:
S1 - S223
Description:
Collect the required resources to win Smoldering Steed Soul, Fortuna's Icon, Imperial Greaves Print, Baldur's Greaves, Hoder's Greaves, Lvl. 9/10/11/12 Cherubstone, Lvl. 6/7/8 Agility+Hit Gem and many other rare items!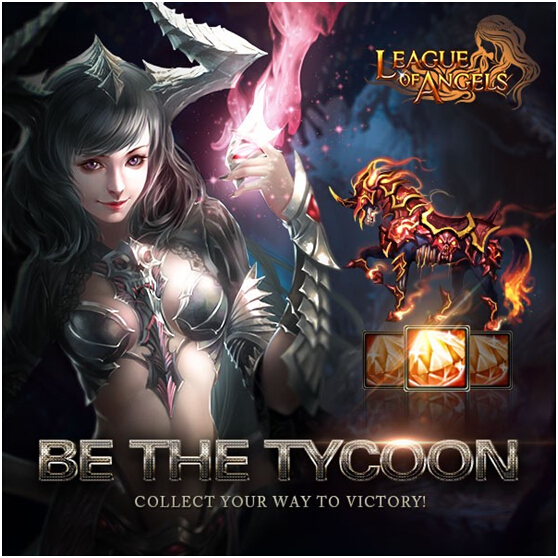 Click here for more details!