All servers will be updated on October15th. What's new? Two stunningly powerful mounts and an awesome outfit too! Plus, Expedition will get some optimizations to make the event more enjoyable for all.
Keep in mind that this update may affect your in-game connection. We apologize ahead of time for any inconveniences caused. After the update, players should simply refresh their cacheto see the new content and changes.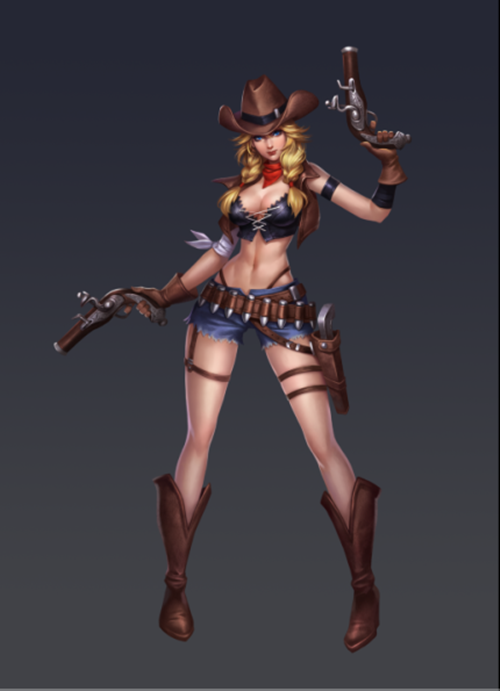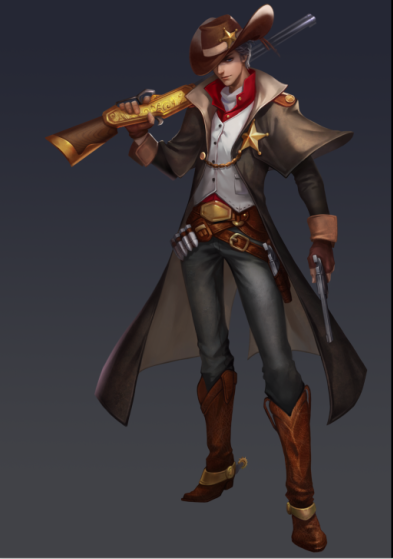 For more details please click here!