To celebrate Thanksgiving, League of Angels will be adding a stunning Angel, a powerful evolved hero, and many Thanksgiving-themed items on Nov. 17th. Read on for details.



New Angel: Maia
Angel Maia is as gracious as she is powerful and is sure to breathe some new life into the land this Thanksgiving.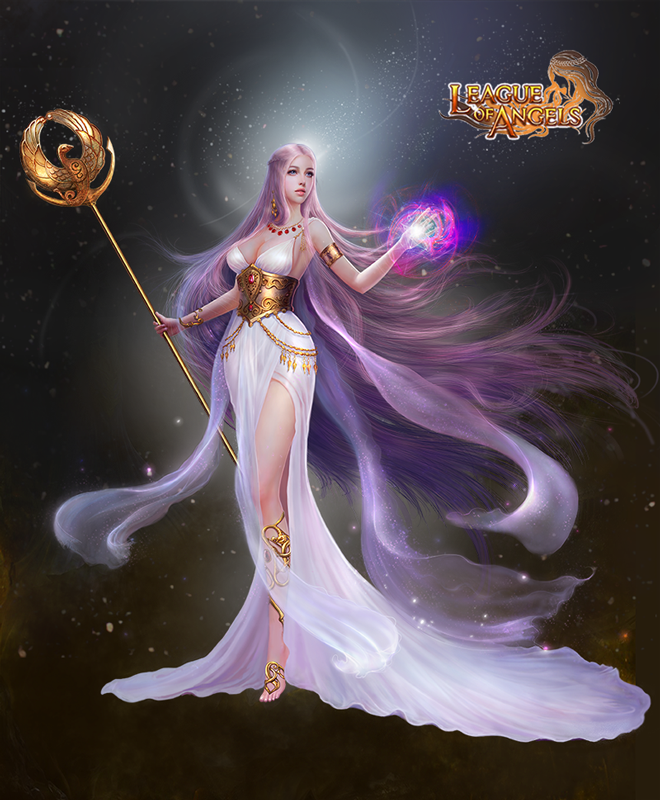 New Evolved Hero: Lord Cedric
It seems Cedric has taken some time to improve himself and his status, Lord Cedric will be far stronger than plain old Cedric ever was.






Limited Edition Thanksgiving 2016 Weapons:
Gratitude Sword
Gratitude Blade
Gratitude Staff
Gratitude Bow


New Thanksgiving Flair - The Collector
A special flair for those who collect a whole set of Thanksgiving gear (weapon, helmet, ring, armor, greaves, and boots). Equip this flair to unleash 15 days of ultimate power and prestige!



Thanksgiving-themed Homestead Decor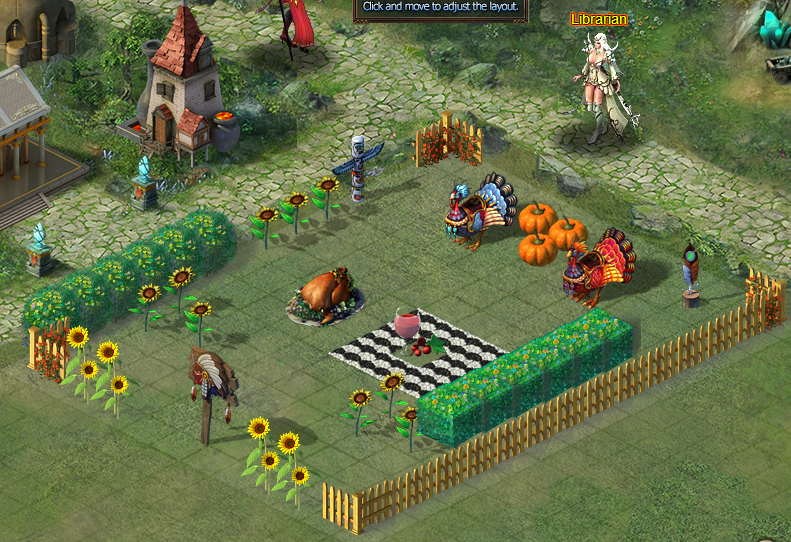 Please click here for more details.