Update Time: Nov. 3rd
New Version: V3.90

All servers will be updated on November 3rd. In this week's update, we'll be introducing an evil mount, a cunning cat fairy, a new loading screen and some bug fixes. Read on for details.

Keep in mind that this update may affect your in-game connection. We apologize ahead of time for any inconveniences caused. After the update, players should simply refresh their cache to see the new content and changes.

New Mount: Nightmare Tiger
This two-headed nightmarish tiger is ready for battle, test him out and see if two heads really are better than one.




New Fairy: Pirate Cat
Pirate Cat is all about that loot and couldn't be more excited to join in an adventure or two, just be sure to keep enough catnip around.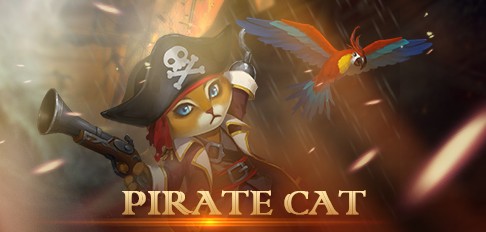 New Item:
Khaos Equip Card (L2 Boots)

Improvement:
Add a new loading screen for November.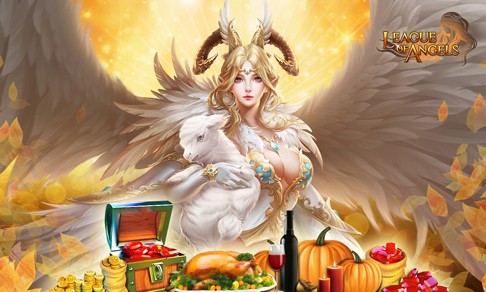 Bug fixes:
1. Fixed the bug in which Nubia did 0 DMG and the screen remained black for the rest of battle.
2. Fixed the Block function in the chat.
3. Fixed the bug in which players couldn't open the battle log while chatting in Alliance Expedition.