Check out this week's update for some awesome new additions. We'll be adding a gorgeous Angel, awesome new Hero, and a pair of fantastic wings, functional items that allow to rename various allies, and a brand new function. Read on for details!
All servers will be updated on April 29th. This update may affect your connection in-game and we apologize for any inconvenience caused. Following the update, players simply need to refresh the page to see new content and changes.
New Function - History Recharge Bonus
With this new function, players can collect a History Recharge Bonus every month by clicking the feather icon to the left of the Quest Tracker.
New Angel - Hemera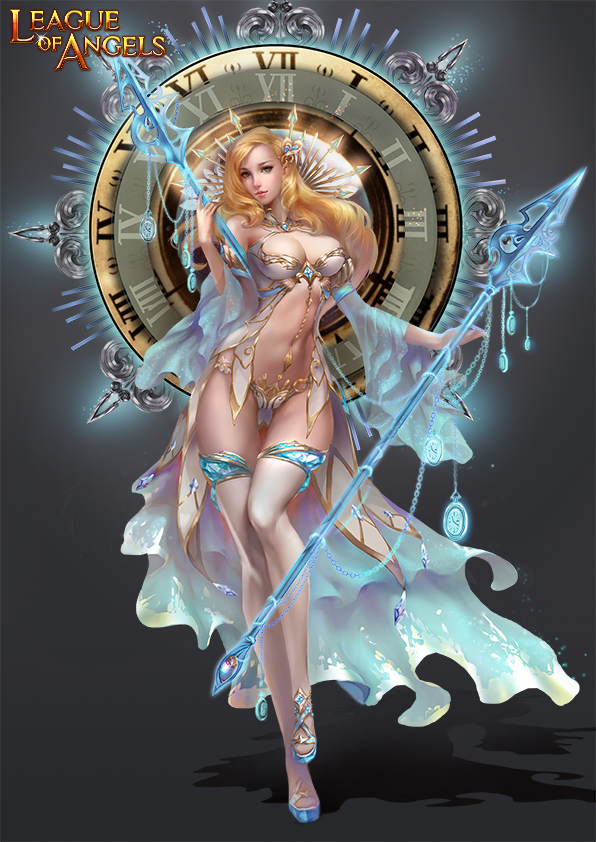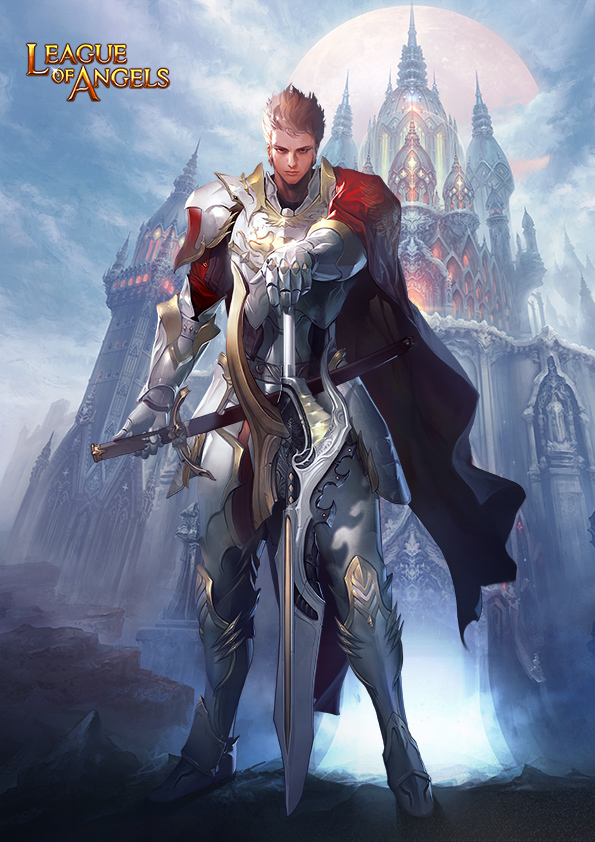 New Wings - Wings of Spring