​From heavenly to cute to spooky, this week's update is sure to have a little something for everyone. We'll be adding a gorgeous new Angel, adorable little Fairy, an evolved Hero, and more. Read on for details!
All servers will be updated on April 9th. This update may affect your connection in-game and we apologize for any inconvenience caused. Following the update, players should simply refresh the page to see new content and changes.
New Angel - Aphrodite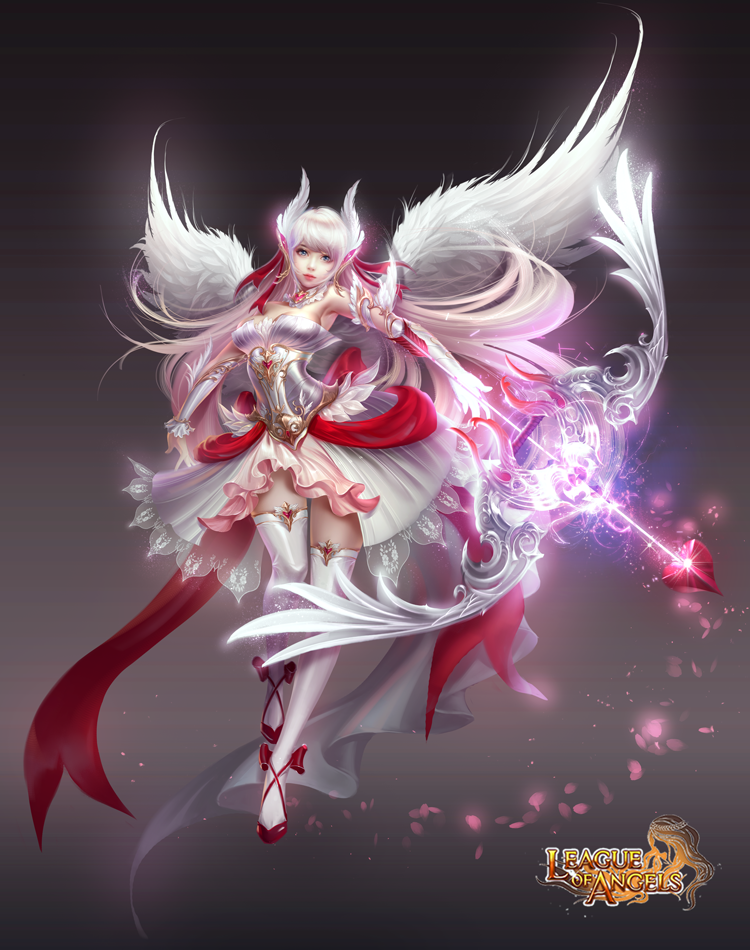 Click here to check more details about this update!