All servers will be updated on May 19th. With this week's update, we will have a new Sylph, Hero, and various new items. Plus optimizations will be made to events and gameplay!

Keep in mind that this update may affect your in-game connection. We apologize ahead of time for any inconveniences caused. After the update, players should simply refresh their cache to see the new content and changes.



New Sylph:
Shadow Phantom
A phantom assassin who guards the secrets of the Dark Lords in the Temple of Shadows. Requires 200 shards to synth.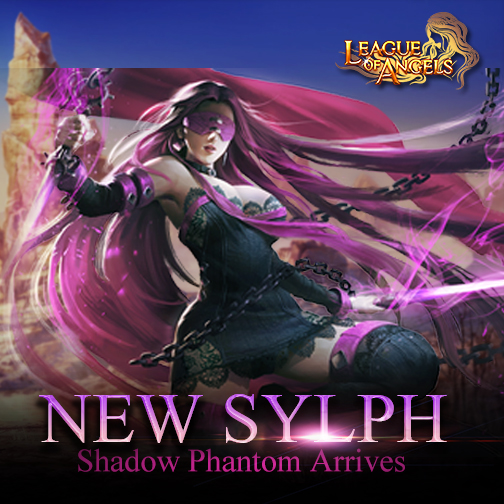 Please click here for more details.