​In this week's update, we will introduce a stunning new Angel - Frigg, a series of system additions and optimizations, as well as some major bug fixes. Read on to check out the details!
All servers will be updated on
May 21st
. This update may affect your connection in-game and we apologize for any inconvenience caused. Following the update, players should simply refresh the page to see the new content and changes.
New Angel – Frigg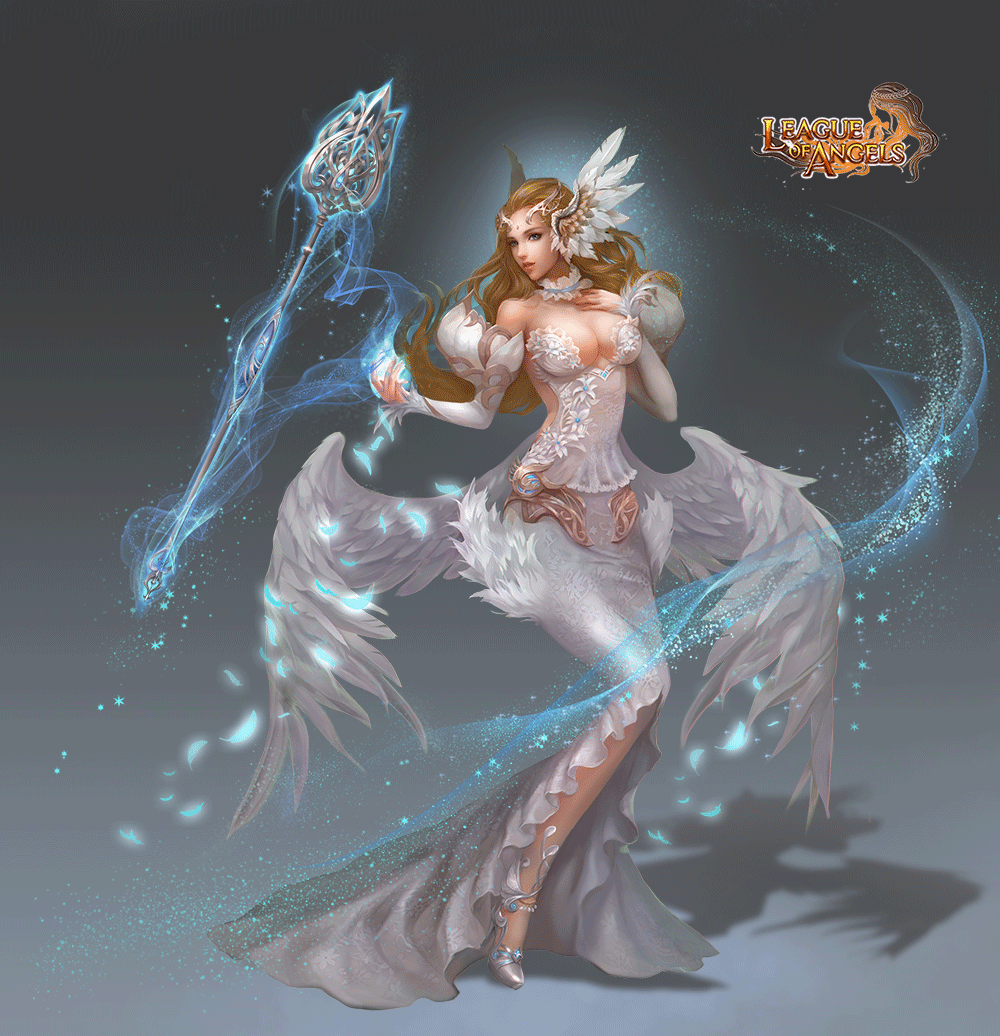 System Optimizations & AdditionsWorld BOSS Optimizations
New ranking rules.
New interactive gameplay.
New reward rules.
Various tweaks to the BOSS difficulty.
New World BOSS Shop – Collect Dark Cores from the World BOSS and then exchange them for rare items.


Click here to check more details!