All servers will be updated on May 5th. A beautiful new Angel, Mount, Fashion and many other new items will be added in-game. Plus, we've made some adjustments and optimizations to help improve your overall experience!

Keep in mind that this update may affect your in-game connection. We apologize ahead of time for any inconveniences caused. After the update, players should simply refresh their cache to see the new content and changes.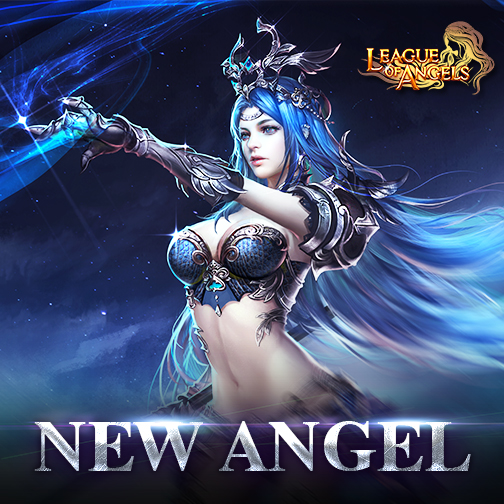 Adjustments& Optimizations
1.Players can now input numbers when purchasing God's Trial blitz attempts.
2.Updated the loading page with Victoriana.