Update Time: June 30th
New Version: V3.85

All servers will be updated on June 30th. A new Angel will be added along with Armament function. Stay tuned!

Keep in mind that this update may affect your in-game connection. We apologize ahead of time for any inconveniences caused. After the update, players should simply refresh their to see the new content and changes.


New Angel: Kali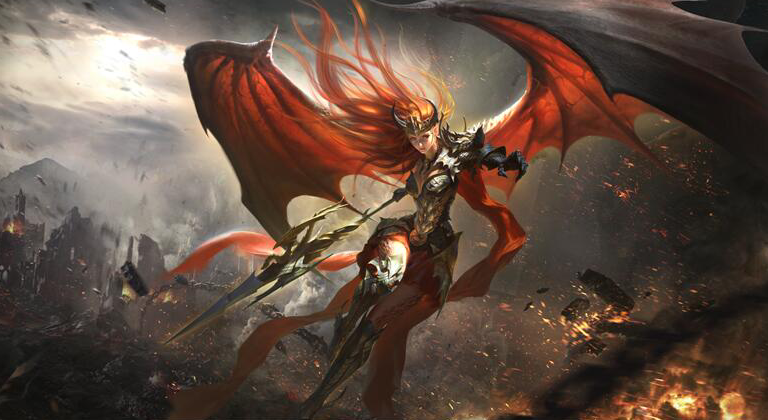 Please click here for more details.