All servers will be updated on July 14th. A new unicorn mount and Tiny Alecta fairy are heading our way, plus we are introducing a new way to boost your hero's BR!

Keep in mind that this update may affect your in-game connection. We apologize ahead of time for any inconveniences caused. After the update, players should simply refresh their cache to see the new content and changes.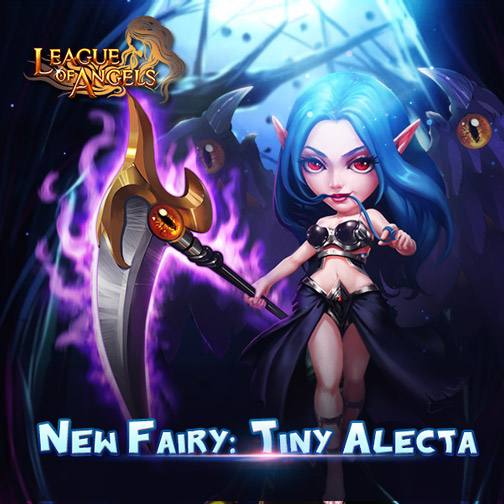 Ascend Preview
- You can select an equipment slot to ascend even if nothing occupies that slot.
- When ascending empty equipment slots, the increased stats (including fixed stats, breakthrough stats, and star combo stats) are applied immediately.
- Equipment Slots ascension will be transferred after Inheriting.

Please click here for more details.