​
There are two new fairies claiming to be the fairest in all the land! Who will you choose? Stay tuned as we update the game with some new additions and optimizations! See below for details.
All servers will be updated on
July 16th.
This update may affect your connection in-game and we apologize for any inconvenience caused. Following the update, players should simply refresh the page to see new content and changes.
New Additions&Changes
1. Adjusted the Pegasus model.
2. Added two new Fairies:
Nightfall
and
Moonfall
.
3. Added a new costume:
Steampunk
.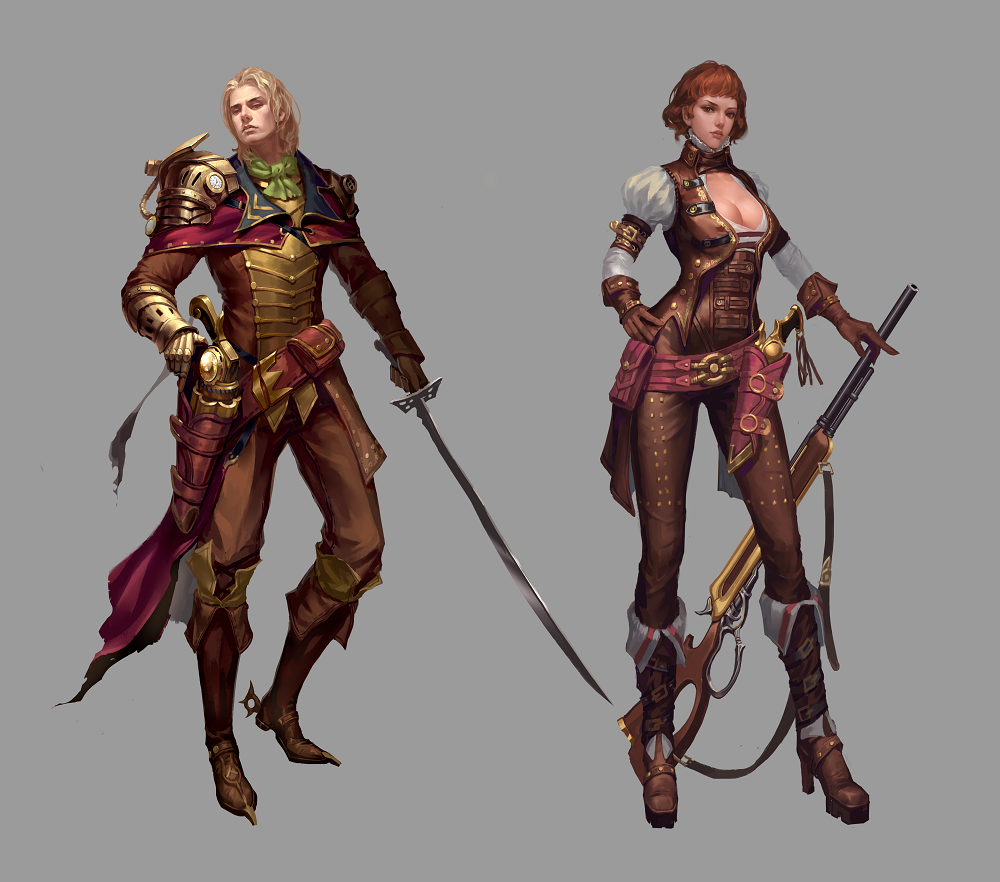 Click here for more details about this update!