All servers will be updated on July 20th. During the update, a new outfit and Homestead map will be added. Plus, Angel Serrin will now be able to be awakened.

Keep in mind that this update may affect your in-game connection. We apologize ahead of time for any inconveniences caused. After the update, players should simply refresh their cache to see the new content and changes.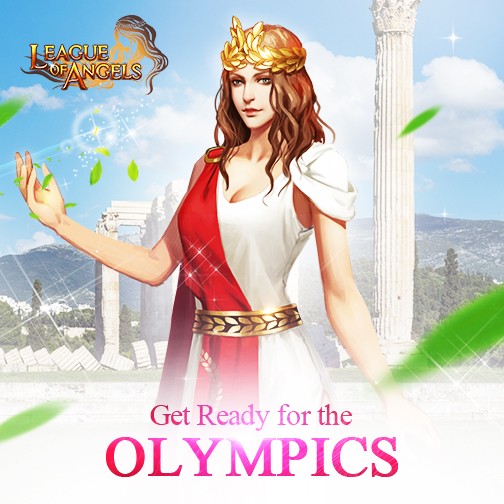 Bug Fixes
·Fixed the Resource Tycoon description issue.
Please CLICK HERE for more details.