​In this week's update, we'll be introducing some higher level Fusion Gems. Plus, we've made some tweaks and optimizations to several old systems and events and a series of awesome events offering fantastic rewards. Read on for details!
All servers will be updated on
July 9th
. This update may affect your connection in-game and we apologize for any inconvenience caused. Following the update, players should simply refresh the page to see new content and changes.
New Additions
Added a new mount - Pegasus and Pegasus Soul Shards. The Pegasus mount can be synthesized using 250 Pegasus Soul Shards.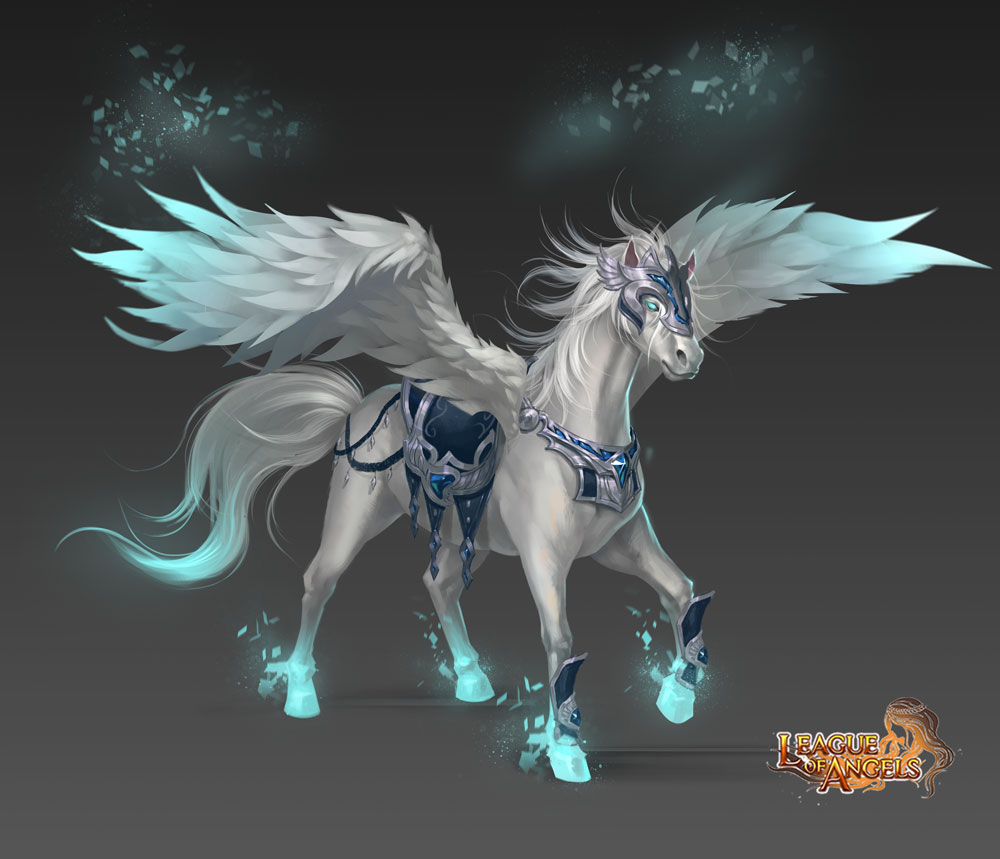 Adjusted the Darics return in the rewards part of Djinni's Merchant event.
Added the upgrade function for Lvl. 10/11 HP+PATK Gems and Lvl. 10/11 HP+MATK Gems.

Click here for details!