​October is a month brimming with autumn colors, succulent aromas, and spooky costumes so what could be better than also adding in a bunch of new game content?! In this week's update we'll be brining you some awesome new heroes, a stunning angel, a fantastic new mount, and so much more!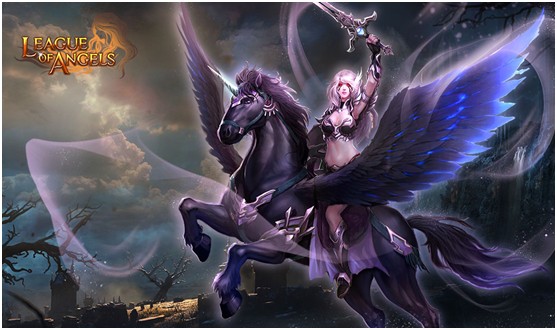 New content will be available
October 10th
, and will
NOT
require a maintenance — simply refresh your browser when prompted. S1 and S2 will get the update first, with all other servers following shortly after. Are you prepared? Read on for the details!
Click here to know more details!
R2Games LoA Ops Team
Official Site:
http://loa.r2games.com/
Forum:
http://forum.r2games.com/
Facebook:
https://www.facebook.com/LeagueOfAngels.R2
Twitter:
https://twitter.com/LoA_R2