​
The much anticipated Fairy system will finally be unveiled after this update! The first two fairies to be making an appearance in-game are Crackers and Leon. Looking forward to taking them alongside you into battle? Then let's take a sneak peak!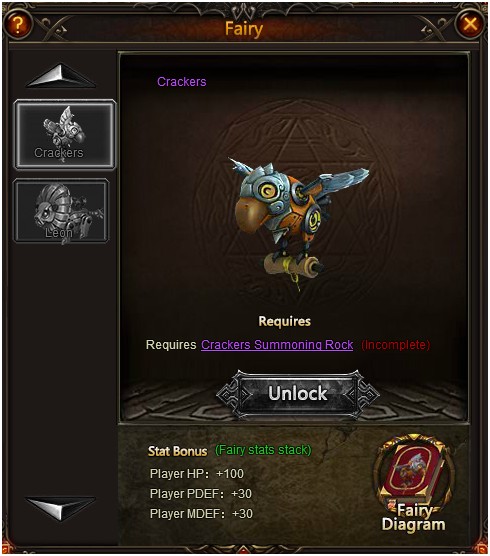 The update will occur on the morning of September 11th for S1 and S2. All other servers will be updated later on September 11th. The update should not disturb game play, and players should simply refresh the page to see new content and changes once the update is done.
Click here
to know more details about this update!