​With the weather growing chillier, fall has finally made its presence known. Let's celebrate the coming season with some awesome updates that are sure to warm our spirits! With this week's update we'll be calling for backup with the introduction of a 6th party member slot! Get ready for a whole slew of awesome additions, read on to find out more!
This update will occur on November 5th for S1 and S2. All other servers will be updated on November 6th. This update should not disturb game play, and players should simply refresh the page to see new content and changes once the update is done.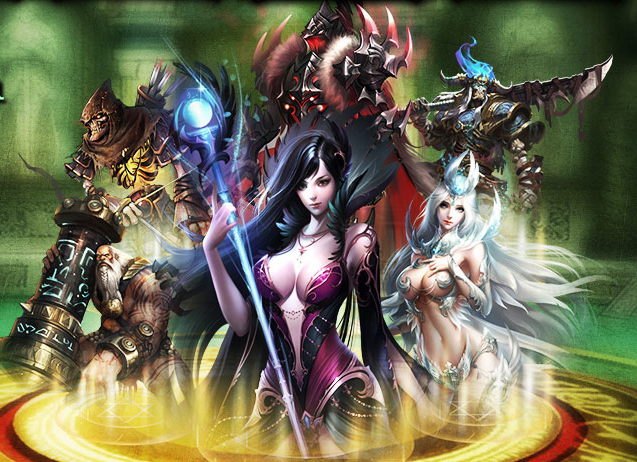 Click here for more details!