​Get ready for some stunning new customization as two brand new sets of wings soar your way! With this week's update we'll be introducing new wings as well as some awesome events, system optimizations and bug fixes to provide a better gaming experience for all League of Angels players.
This update will occur on October 30th for S1 and S2. All other servers will be updated later on October 30th. This update should not disturb game play, and players should simply refresh the page to see new content and changes once the update is done. Read on for details!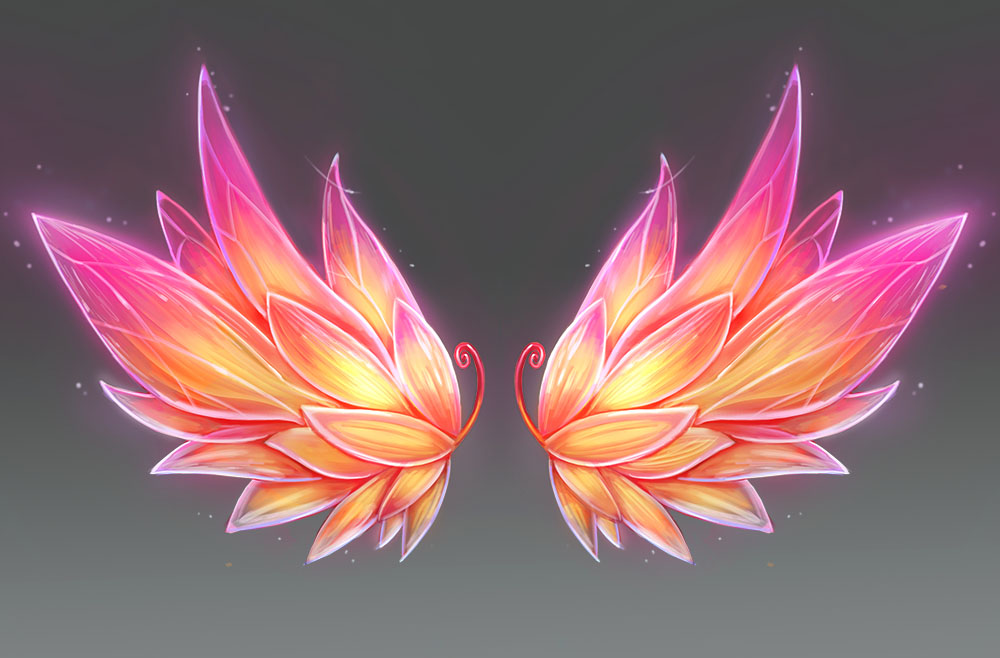 Click here for more details about this update!