​Dear Heroes and Angels,
Prepare to embrace a divine new Hero, and be showered with wonderful rewards in the new event - Angels' Party! Read on for more details!
All servers will be updated on Jan. 15th. This update may affect your connection in-game and we apologize for any inconvenience caused. Following the update, players should simply refresh the page to see new content and changes.
New Hero - Divine Angel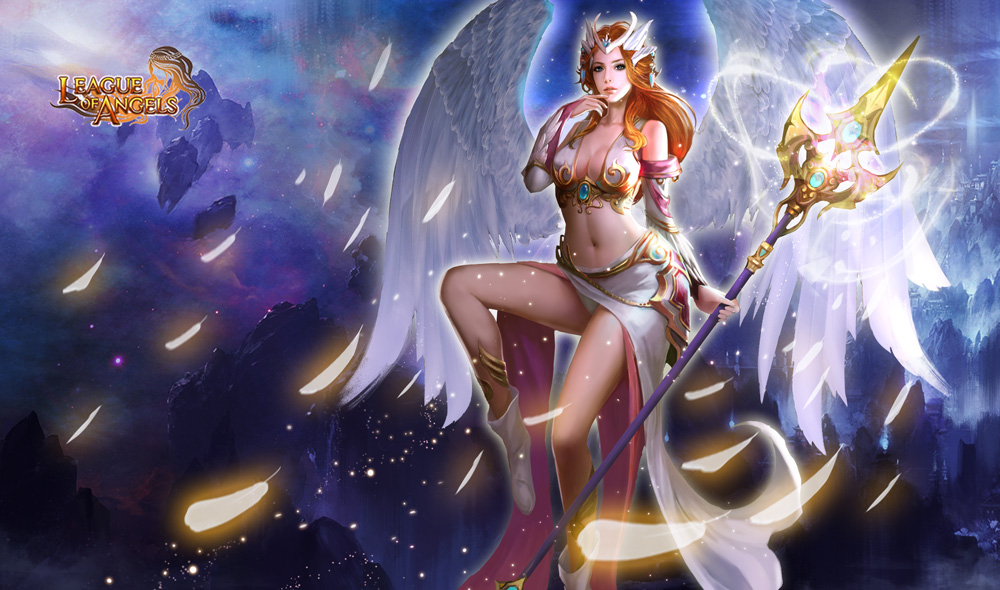 Click here for more details!